HR lacks tech skills to support delivery of digital transformation – survey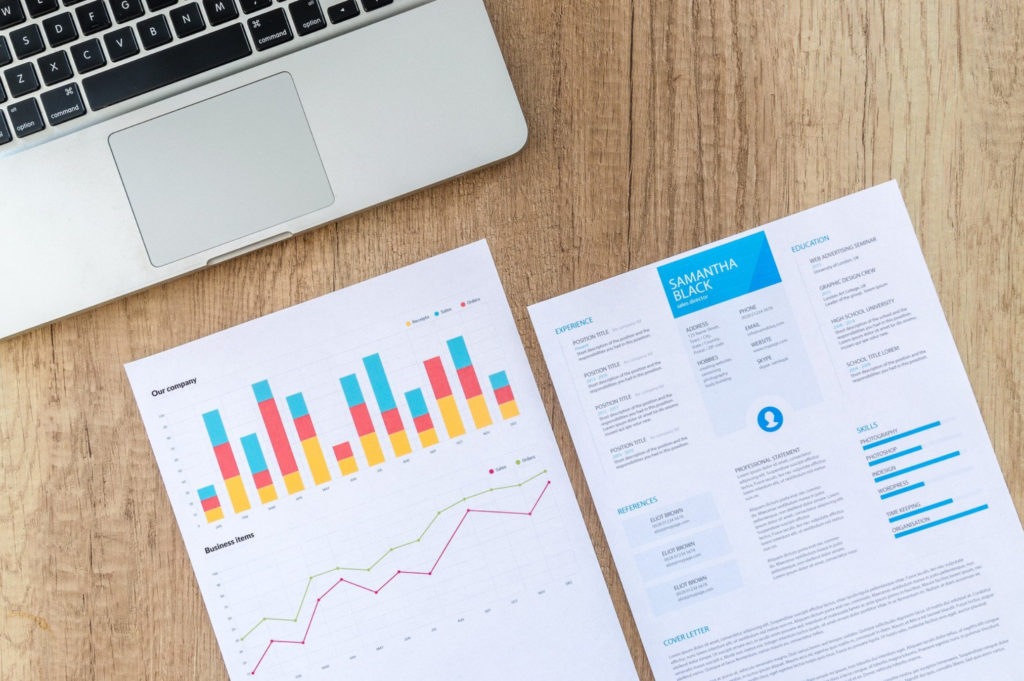 The international research was conducted to better understand how Chief HR Officers, Chief Learning Officers, directors and heads of departments view the state of digital transformation within their organisations. More than nine in 10 of the HR and L&D leaders interviewed believe digital transformation should be a priority in the business.
But the survey, 'Digital Transformation Through Human Development', exposes attitudes on digital transformation as fundamentally a human process that relies as much on the practical and intelligent development of people, alongside the development of soft skills, as it does on technology. Yet if HR is tasked with supporting its delivery, it is seldom resourced itself with the required level of digital literacy.
"The research shows that the emphasis on digital transformation in HR is accompanied by a strong sentiment that investment in changes to HR infrastructure is often insufficient," says the report's author, Alan Brown, Co-founder of Unities digital advisory services and Professor in Digital Economy at the University of Exeter Business School.
"HR should be central to all strategies and plans for digital transformation, bringing depth and rigour to conversations about job role redesign, flexible hiring practices, employee career development, workplace wellbeing, and many more essential themes," says Gustaf Nordbäck, CEO of Headspring.
"The research clearly highlights that those organisations with most successes in digital transformation pay careful attention to the role of HR in accelerating change. Not just as recipients of digital technology improvements, but as digitally empowered teams with significant influence in the organisation's digital future," Nordbäck concludes.
Source: www.thehrdirector.com