AI-driven automation speeds up sourcing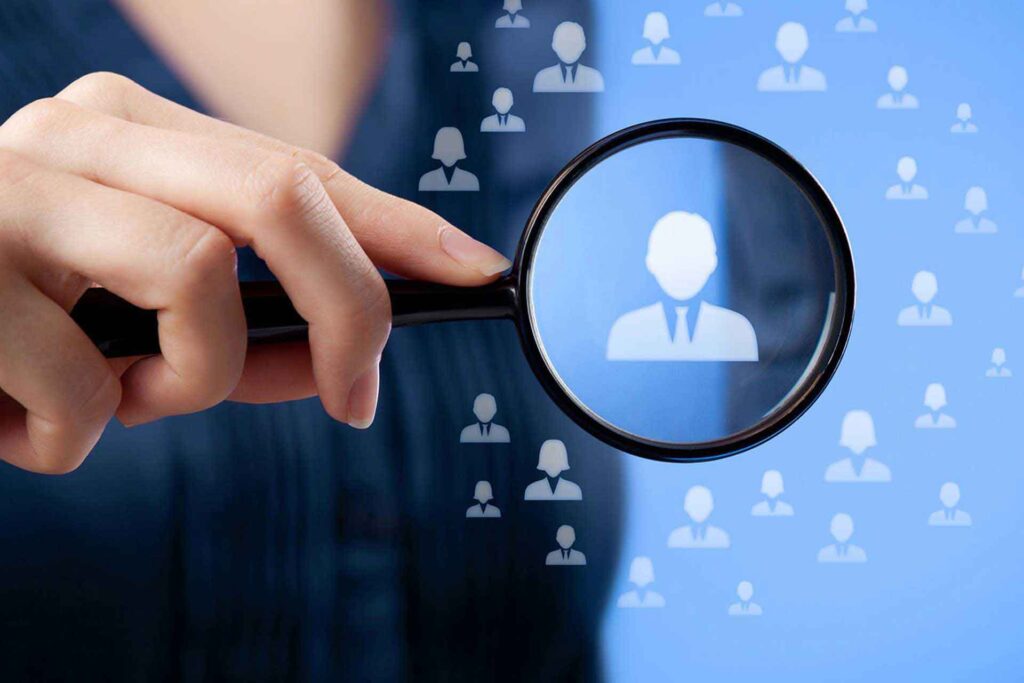 Talent acquisition teams are under enormous pressure, automation and intelligence make it possible to bulk process key steps. From the top of the funnel, AI-driven automation speeds up sourcing and screening with the aid of dynamic workflows, intelligent job posting, selection, and more – instead of charging recruiters with manual outreach. While it is possible to automate the entire recruiting life cycle, there's also the option to tackle the most time-consuming tasks first. Sourcing is one example, with the back-and-forth consuming hours each week, instead of minutes or even seconds with automation. And have algorithms score candidates against defined skill sets to help identify top candidates quicker ahead of mounting competition.
Candidate pre-screening tools can rank and grade candidates to pre-qualify those who are a fit to move forward in the hiring process. For example, intelligent resume screeners contextually evaluate a candidate's experience, skills, and characteristics based on their resumes and other information and automatically identify the most qualified applicants.
AI Matching is extremely valuable for assessing relevant skills and characteristics, automatically ranking candidates based on their scores, and mitigating against any potential hiring biases that might skew candidate selection.
Recruiting automation can truly enhance your high-volume recruitment process and help you make it more efficient and pleasant for everyone involved. It is not meant to replace recruiters, but rather to free them from manual tasks and let them refocus their attention on getting to know candidates and fully use their interpersonal skills.