Performance Management: Six Best Practices In The New Normal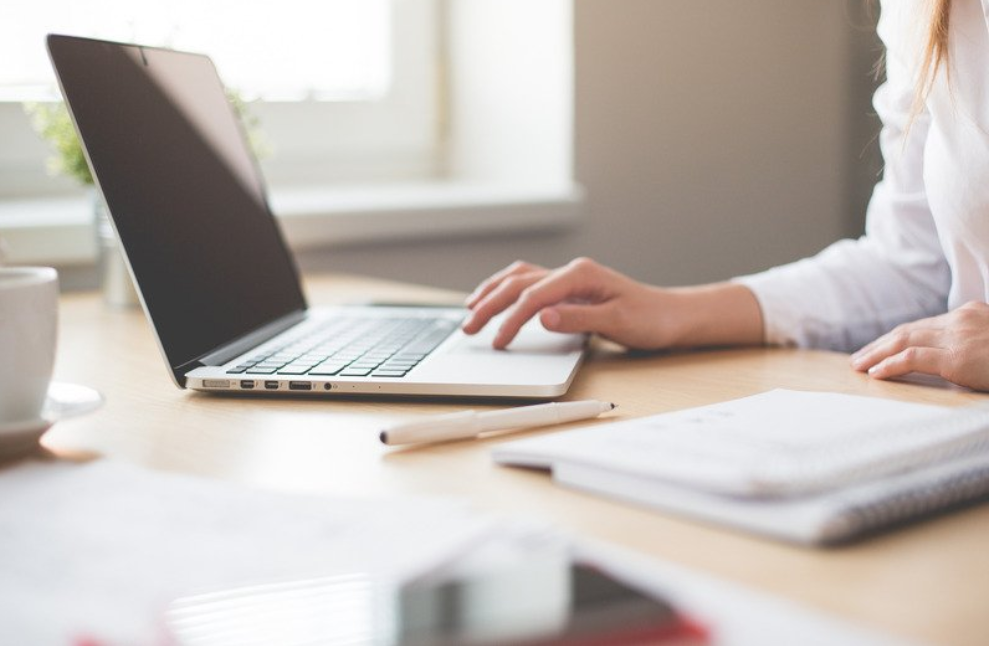 Performance management is a key business process that ensures well-coordinated individual and team efforts conjoin into organizational goals.
HR and personal management strategies have undergone a paradigm shift, gravitating more toward becoming a strategic business partner and creating and managing employee value and motivation within the organization. A successful management process of channeling employee value, focus and engagement has a well-designed and relevant performance management system at its core.
Though conventionally seen as an HR process, contemporary performance management is built on a chain of continuous feedback. Even though HR is responsible for managing performance and ensuring timely feedback, it is actually a business process because it lies at the core of the success and business continuity of the organization and ensures that individual goals align with organizational goals. 
Many business and HR functions have been totally revamped after being in disarray for a considerable period. HR needs to ensure business viability and longevity of current trends by installing a robust performance management process in place, even as it struggles to leap out of the economic inertness left by the pandemic worldwide.
Here are six key components of a modern performance management system designed to ensure productivity in a remote workplace:
1. Revaluate goals and KPIs for the new normal.
Due to the new and unprecedented situation the current global economy faces, role workloads have differed considerably, with not all equal roles having equal workloads. Therefore, role and KPI realignment can be important to save costs while rendering support to cross-functional processes. Functional responsibilities alone cannot be used to evaluate employee performances.
2. Follow the OKR methodology.
The popular "objective and key results" methodology can be implemented by management to set, communicate and track organizational goals. As this is an overall approach toward goals and employee performance at various organizational levels, it can help incorporate accountability and quantitative proximity of realizable goals.
3. Set SMART goals.
Goal-setting has become even more critical in the current economic climate, with goal-redefining a mandatory aspect as a result of the remote work paradigm. Poorly defined goals can become a cause of bad performance and future worries in a climate already marred by global crises and constant disruption.
Therefore, it is absolutely imperative that goals defined by the organization are specific, measurable, actionable, relevant and time-bound (SMART). By doing so, you create more clarity, commitment and a keen sense of ownership.
4. Keep in touch with employees.
It is times like these that evoke fear within employees when it comes to their performance. So, managers must understand the need and importance of maintaining regular contact with employees and keep them updated on all relevant levels. It is also important to give them opportunities to talk about their work, lives, goals, etc.
5. Make feedback a continuous process.
A continuous performance management system (i.e., annual reviews) provides more insight into employee performance and overall organizational strategies in a timely manner. It also gives you an opportunity to reevaluate and quantify various goals and their viability. Not to mention, it keeps everyone on the same page.
A determined and precise goal-achieving strategy, with constant and timely feedback, can go a long way toward improving the productivity and goal-achieving capacity of employees.
6. Have faith in your employees.
This is a key success factor on all levels. As the remote working scenario is prevalent, there may be a few employees who are unable to stay up to the mark while meeting deadlines. Assuming that such employees are inefficient or incompetent is a serious error in judgment.
It is important to trust all employees and subordinates and give them the privilege of clear communication, especially in regard to personal matters. Many aspects of human lives are unclear while working remotely, so having faith while all of us are struggling is wise.
Source: www.forbes.com