HR tech & tools for recruiters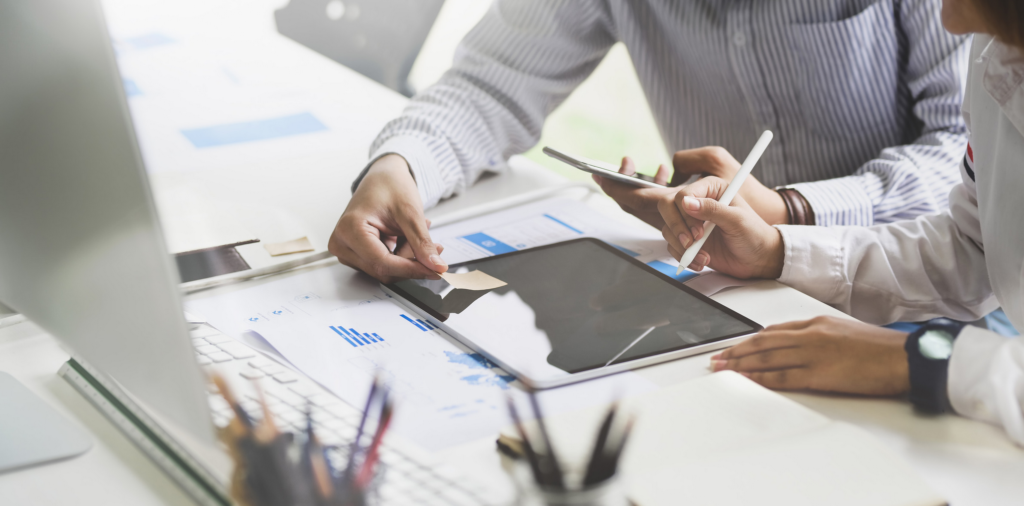 A look at some AI services with recruiters and employers in mind
Turning employees into candidates
Identifying opportunities for redeploying staff should be at the top of the talent management team's agenda as firms try to recover from the global pandemic as efficiently as possible. SmartRecruiters wants to improve internal mobility which, it claims, represents only around a third of hires. It is launching the Internal Mobility solution, which sits within its cloud-based talent acquisition suite and uses data science to map an internal candidate's skills and match them to open jobs or projects within the company.
Integrating with simplified recruitment processes
End-to-end talent acquisition software provider Jobvite wants to further simplify the hiring process by expanding its integration with LinkedIn's Recruiter System Connect (RSC). The upcoming Unified Search feature enables recruiters to select the most qualified candidates by sourcing top talent from both the LinkedIn network and Jobvite records using a single search.
Better parsing equals better matching
Parsing may be an invisible process to many recruiters, but it is vital in the age of digital recruiting. It can be the difference between the best candidate being matched with a job. Parsing, matching and data specialist RChilli, whose clients include ATS developers, job boards and companies that need the ability to parse large amounts of CVs or jobs.
A robotic finger on the pulse
RoboRecruiter, whose solutions are based around robotic process automation (RPA), which, in short, automates business processes, is always looking for ways to improve hiring at scale. With this in mind, it has added a live dashboard to its recruitment solution that provides insight on candidate engagement.
Source: www.recruiter.co.uk