Lightweight and Routine Replacement Solution in the Hunt for High-Tech Talent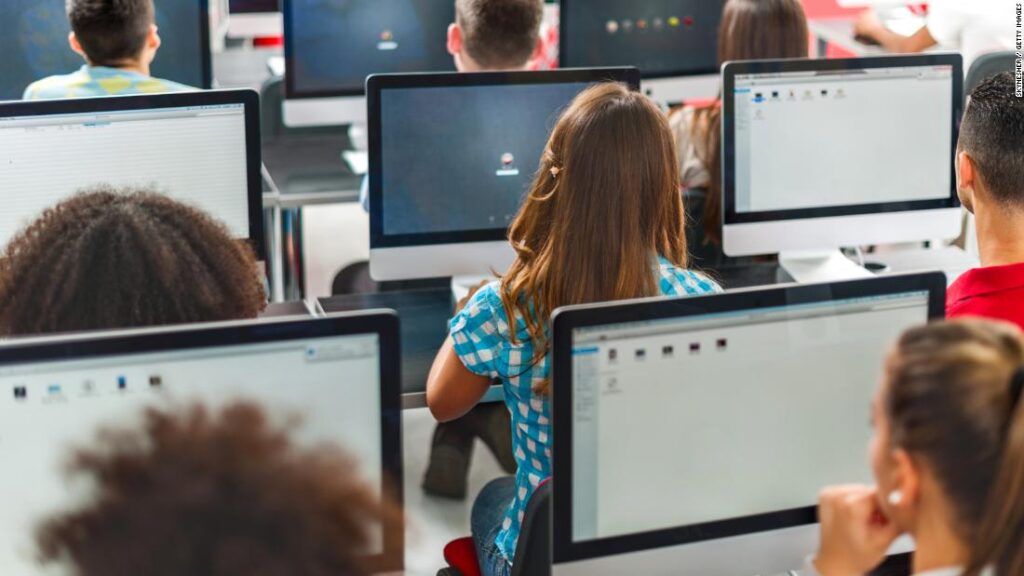 Primary Challenges That Recruitment Is Facing
Recruitment is an essential process in every business that involves identifying candidates, verifying their credentials, and finally, hiring. Some Primary Challenges are:
lack of candidates who are qualified for the position
recruiters are wasting valuable time and resources
recruiters are mainly focused on finding candidates looking for a job to fill a vacancy
Employers actively use automated tools that do everything from sourcing candidates to scheduling interviews, screening candidates, and even background checks. This automation allows you to shift your focus to other strategic tasks such as workforce planning or at least conducting in-depth interviews.
One of the modern recruiting solutions that many companies have yet to use is creating a talent pool, which is a kind of database that stores the profiles of everyone who has shown an interest in the business. Even if these people have not contacted the company, they may want to do so in the future. Recruiters should also keep profiles of people who applied for a job at a company but didn't get it. Over time, these same people might be well-suited for a different roles in the company.
IT recruiters face specific difficulties
Search for new talents and maintaining the best specialists is one of the main tasks in any business area. However, IT recruiters face specific obstacles when selecting candidates and high competition for talent hunting. IT is the market where the recruiter should interest the candidate and not vice versa. Only this approach allows companies to get the best talents.
Based on recruiters' experience, time spent hiring an active candidate is 2 hours: 30 minutes – correspondence with the candidate; 1 hour – communication recruitment with a specialist; 30 minutes – organisation of meetings.
The search for a passive candidate takes 45 hours: 35 hours – sourcing; 5 hours – sending email letters; 3 hours – primary screening; 2 hours – work with motivation and organisation of meetings.
Automation of the recruitment process allows you to reduce time and improve quality.
Covid19 has changed the job market forever. Despite this, many employers are still unable to adapt to the new reality.
Before the pandemic there were more people than vacancies, it was easy to attract hundreds of job seekers with a single job posting or online post.
Nowadays, when there are more jobs than people, recruiters need to be prepared.
With the boom in IT and the widespread use of AI, the need to hire IT and data science specialists have increased.
Our study shows a huge potential Recruitment Software market. TA Market is expected to reach US 79 Billion by 2026. We focused on this niche. This is also because our team has extensive experience and expertise in the IT industry.
There are many competitors on the market. They are primarily focused on ATS integration, but the niche for private small IT companies even for freelancers with low budgets and high staff turnover is almost empty.
piHRate Solution in Talent Acquisition
piHRate is a startup whose main goal is to Change operational HR processes in the hunt for high-tech talent to become a Proactive and to be a lightweight Talent Acquisition SaaS
Most competitors are overloaded with features leading to a long pipeline implementation process and extra costs.
Our Talent Acquisition solution is designed to help recruiters to hire talents faster, cheaper and reliably in 4 simple steps: Sourcing, Scoring, Engaging and Hiring. Our solution is a flexible lightweight product available for any size business even freelancers
Our killer features such as a Candidate persona, Query builder, Scoring and Talent Engagement reduce around 30% time on operations with an efficient workflow.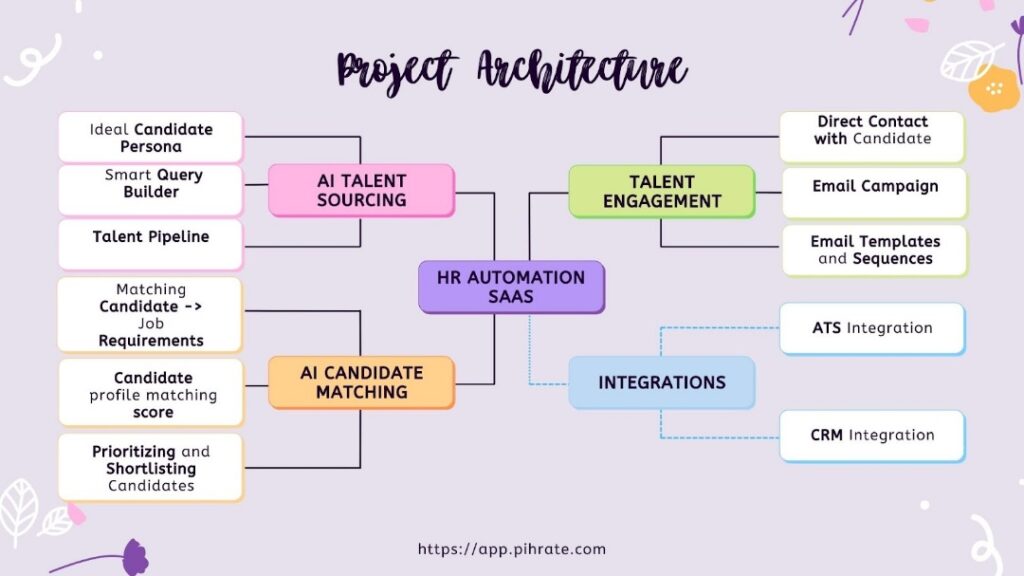 We designed a modular SaaS for recruitment. So far It includes a few independent modules: Talent Sourcing, Candidate Matching and Talent Engagement. We plan to develop Integration modules if needed.
Talent acquisition workflow includes Recruiting project with Candidate persona, Sourcing candidates, Talent pipeline and Talent Acquisition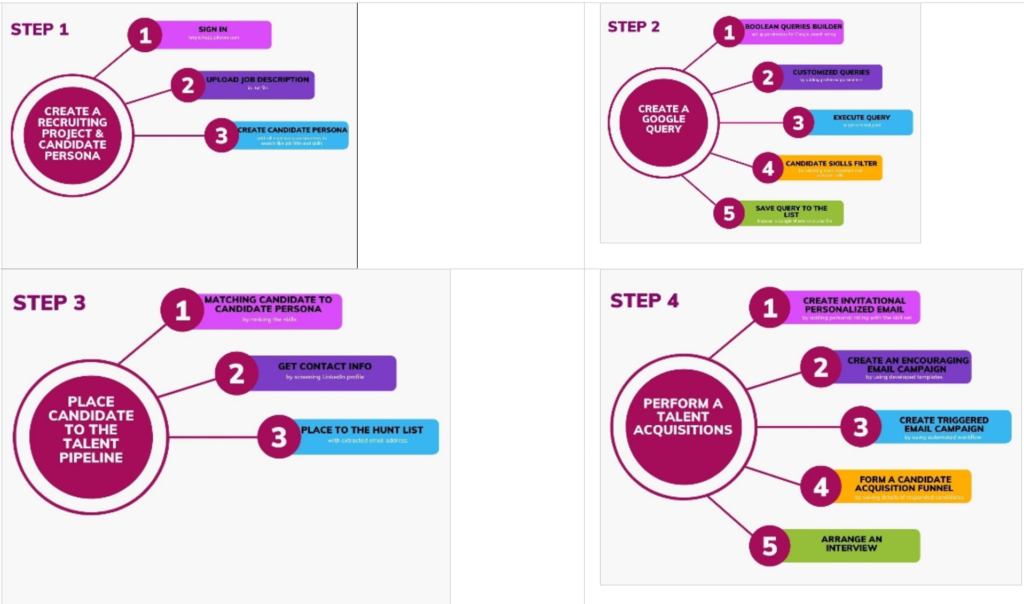 Developed MVP allows Recruiters to create a Project with Candidate Persona, and generate Boolean queries to get a ranked candidate list. Moreover, SaaS generates personalized settings for emails from candidate profiles.
For Talent Acquisition, email campaigns are created to get responses from candidates. Personalized emails are created based on data from different profiles and may include first name, last name, job title, company, LinkedIn profile, experience, skills, etc.
The system sends an email to selected Candidates on behalf of the Recruiter (or just mentions the Recruiter organization) wondering if a person is interested in the position.
Candidate Acquisition Funnel is formed from the responded Candidates and the Recruiter arranges an interview with the potential candidates.
Since our project is a no-code MVP and is at the beginning of its journey and ready to go to market, we will be extremely grateful for your constructive comments and feedback. This will allow us to improve the workflow and move on to the development of the software product.